Listen to our anthem
This blog is on the 'no tag' list.
Email: Blogagog
Domain: Yahoo.com
(gmail.com too, but I never Check it.)

Sites Worth Reading
Previous Posts
Archives

We are all Danes now.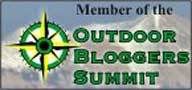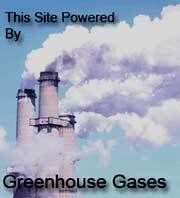 ---
This blog presents 100% factual, accurate information, unless I can get sued by saying that... in which case it should be considered satire, and the facts suspect.